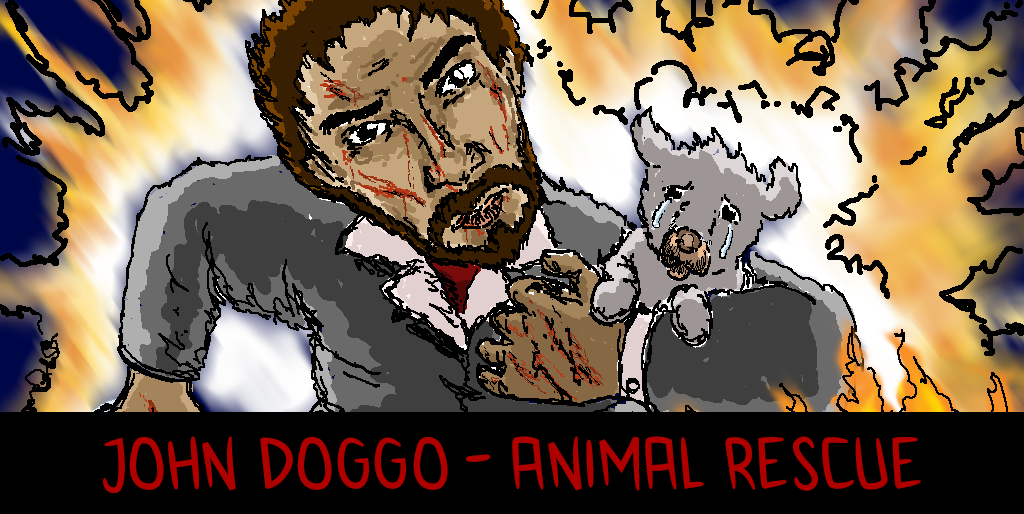 John Doggo - Animal Rescue
Loading SWF for the first time...
John Doggos dog was taken from him and is used for evil experiments. But John Doggo will take revenge and get his dog back. He tracked his foe down in the desert and will destroy him, but what is this? Everywhere are clones of his cute little dog, but he means no harm to them.

Controls: Shoot with the Z-Button, move with the arrow keys
This project was made in Stencyl and was part of our Game Design subject in school. It's the first game we made so far.
You can see our documentation here: https://gdauco.tumblr.com/post/182279446725/john-doggo-animal-rescue
Comments
Log in with itch.io to leave a comment.
This could be cool but how do i shoot?
Yeah sorry, I added the controls in the description. You can shoot with the Z-Button.
Btw this is great for your first game ever!